Botulinum Toxin Therapy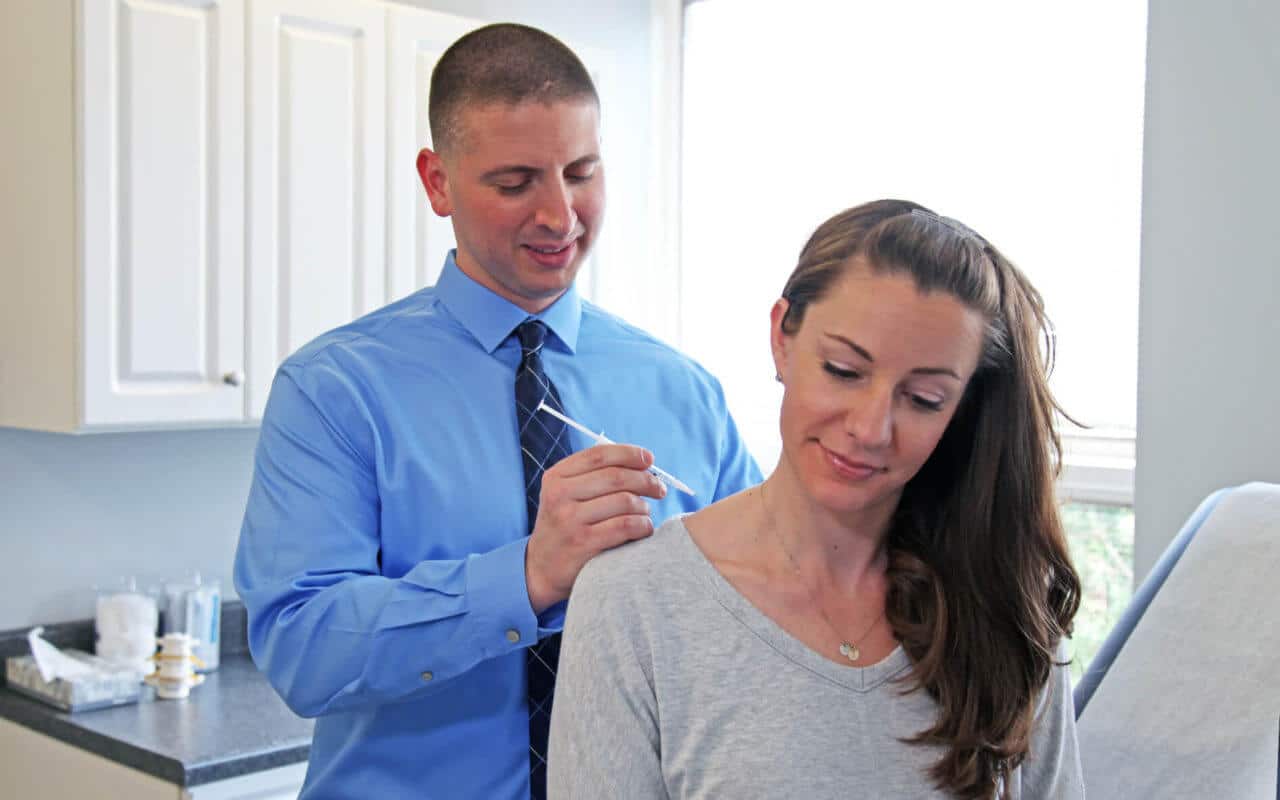 What is Botulinum Toxin Therapy ?
Botulinum toxin injection therapy (BOTOX therapy) is used to treat dystonia - neuromuscular disorder that produces involuntary muscle contractions, or spasm - that affects muscles that control movement in the eyes, neck, face, limbs, voice box, or the smooth muscle in the bladder. The goal of the therapy is to reduce muscle spasm and pain.
Botulinum toxin is a neurotoxin is produced by Clostridium botulinum. There are seven known types of C. botulinum toxin, but only types A; (BOTOX Cosmetic) and B (Myobloc) are used as medical treatments.
Which diseases are treated by Botulinum Toxin Therapy?
Blepharospasm–forceful involuntary closure of the eyelids
Hemifacial spasm–sudden contraction of the muscles on one side of the face
Spasmodic torticollis, or Cervical dystonia–muscle spasm in the neck that causes the head to turn to one side, and sometimes forward or backward
Oromandibular dystonia–continuous spasms of the face, jaw, neck, tongue, larynx, and in severe cases, the respiratory system
Limb spasticity (e.g., following stroke, spinal cord injury)
Chronic Migraine
Spasmodic dysphonia–spasm of the vocal cords that causes sudden disruption of speech
Urinary retention–severe inability to urinate that requires catheterization
Voice tremor